What is kinesitherapy?
Kinesitherapy is defined as a « therapy by mouvement. » It is based on the knowledge of normal biomechanics as well as pathologies of the locomotor system to determined the causes of your symptoms. It is not a pain therapy but rather a cause and health therapy.
The utilisation of muscle release techniques, active and passive stretches as well as mobilizations allow the loosening of tensions that limit your articulations mobility and lead to your symptoms.
How can kinesitherapy help you?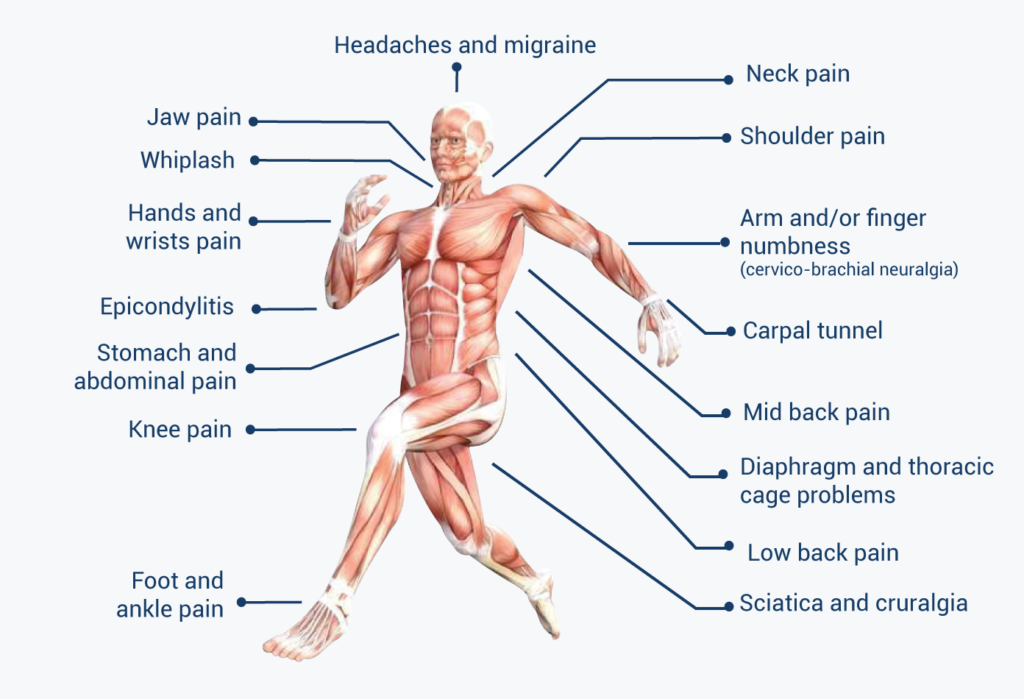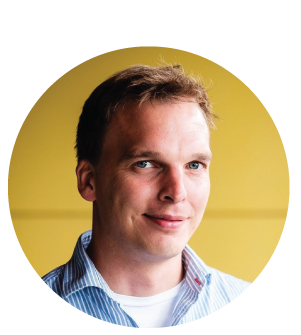 Jérémie De Potter
Masso-kinesitherapist – certified massage therapist
I am passionate by the human body and its functioning. Massage-kinesitherapy treatments enables me to help you gain optimal mobility as well as decrease your pain. Eager to learn more, I currently study osteopathy.
Member of